Our offer is organized around four mutually enriching business lines.
The combination of our expertise and the way we implement it, allows us to effectively advise our clients and to imagine, design, realize and promote, with them, excellent digital products and services.
Vos projets produits boostés par des consultantsdes coachsdes juristesdes designersdes développeurs une équipe d'experts pluridisciplinaires
We offer a complete expertise on digital issues: strategy, design, development, legal, and marketing. This allows us to accompany our clients from A to Z, to lead their digital projects whatever they are: definition and implementation of strategic plan, innovation approach, creation of products and services.

We intervene in "start-up mode" on behalf of our clients, in particular to animate the dynamics of entrepreneurial / intrapreneurial incubation, from the investigation phase to the transfer, including the construction and acceleration phases. Our approach helps to optimize the duration of each of these phases and to objectivize the "go/no go" arbitration criteria allowing the passage from one stage to the next.
Our latest "start-up at home" missions: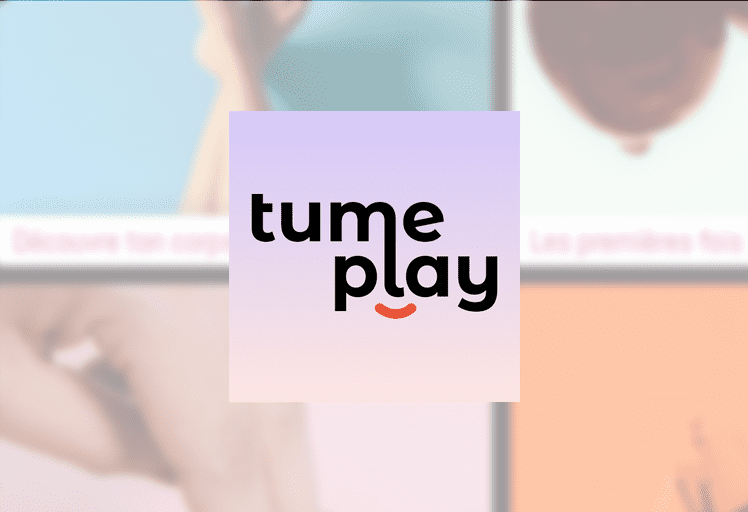 Develop an application that educates youth about sexual health through the gamification of information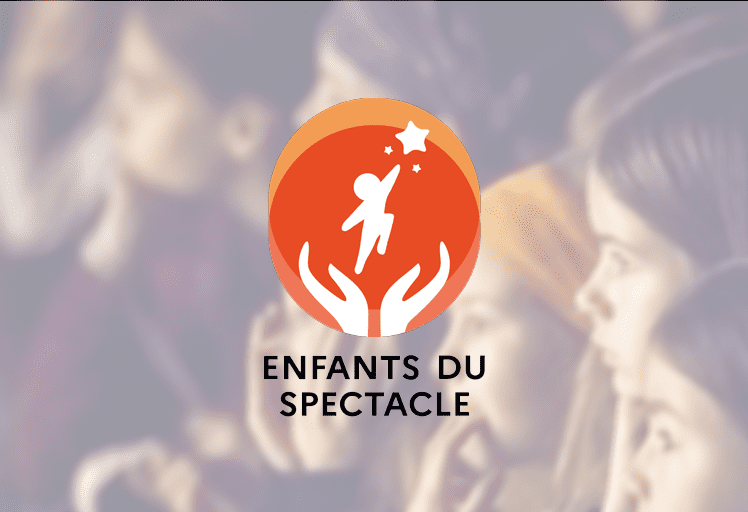 Accompagner l'accélération d'une start-up dédiée à l'encadrement du travail des mineurs dans les milieux artistiques
Transformer le mondeles administrations du monde, avec plaisir le numérique
We support the transition of digital administrations worldwide. Thanks to the experience and the contribution of our experts to the major transformation projects of the State and local authorities over the last 15 years in France, we are well versed in the handling of these large-scale projects, for which we know how to adapt our knowledge to local specificities.

Aware that the effectiveness of a transformation lies essentially in the coherence between the vision and its implementation, we have become convinced that a "seamless" process is the best guarantee of success and impact. That's why we are able to take charge of e-gov issues from start to finish, from strategy development to the deployment of digital platforms and services, including technology orientations, data governance, team organization and training, definition of the legal framework and communication with the communities concerned.
Our latest "e-gov capabilities" missions: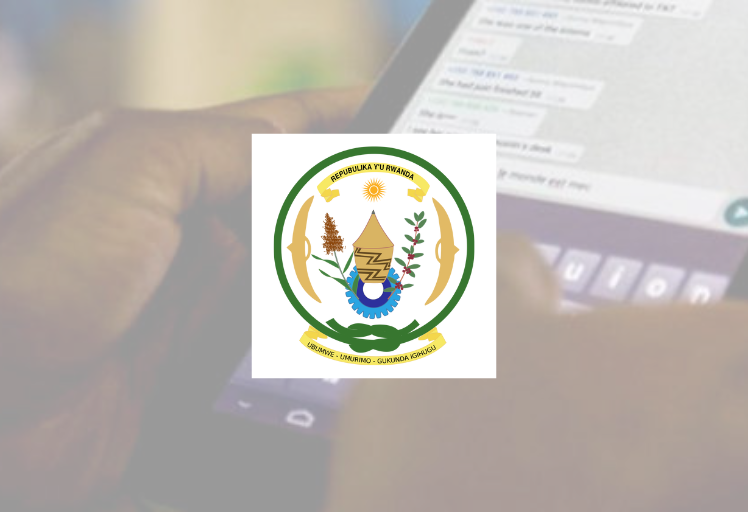 Définir des chantiers prioritaires de transformation numérique et data de l'administration rwandaise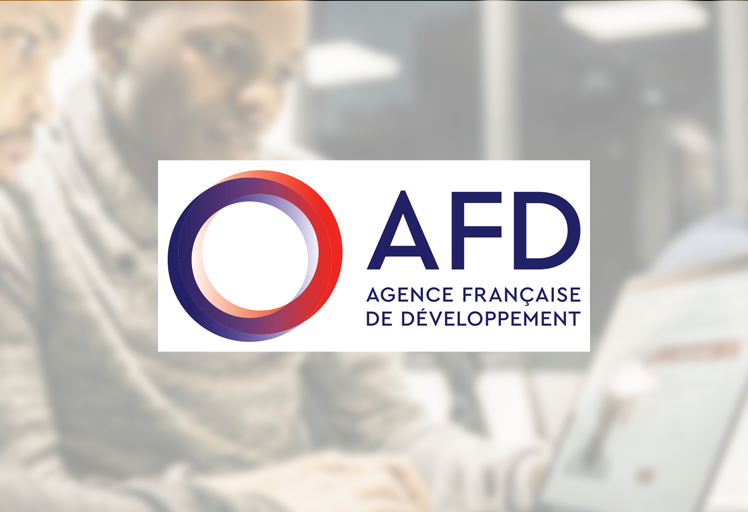 Designing an institution's prospecting kit to promote digital transformation in developing countries
En mission clients immersion chez nos clients pour être plus agiles collectifs productifs créatifs impactants
We are a multidisciplinary group of experts who have the characteristic of being miscible. Our original organization offers great flexibility and a capacity for rapid mobilization of our collaborators in project teams. These ad-hoc teams also have the particularity of being created "tailor-made" to meet the context, personality and profile of our clients.

At Numéricité, immersion is the native mode of action, because it is such a vector of impact. Coupled with our agile collaborative work methodologies, the symbiosis between our experts and our clients allows us to make the most of each other's knowledge and to generate great fertility in the co-construction process, particularly during the creation and design phases.
Our latest "immersion" missions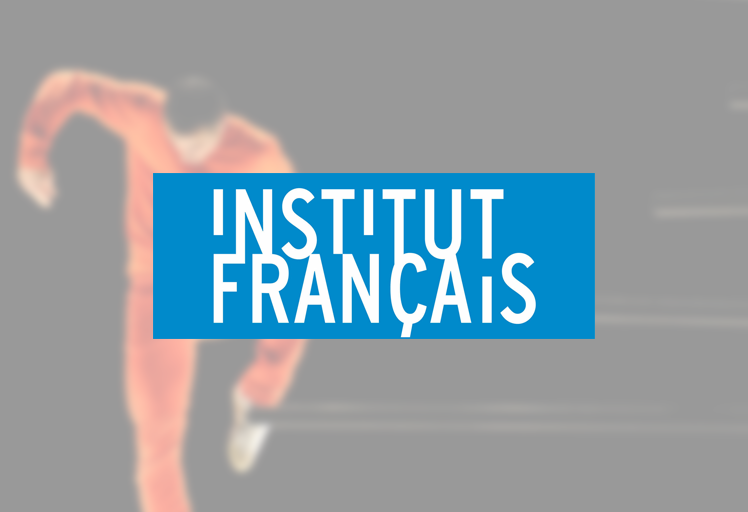 Operate the digital transformation of an international network present in over 100 countries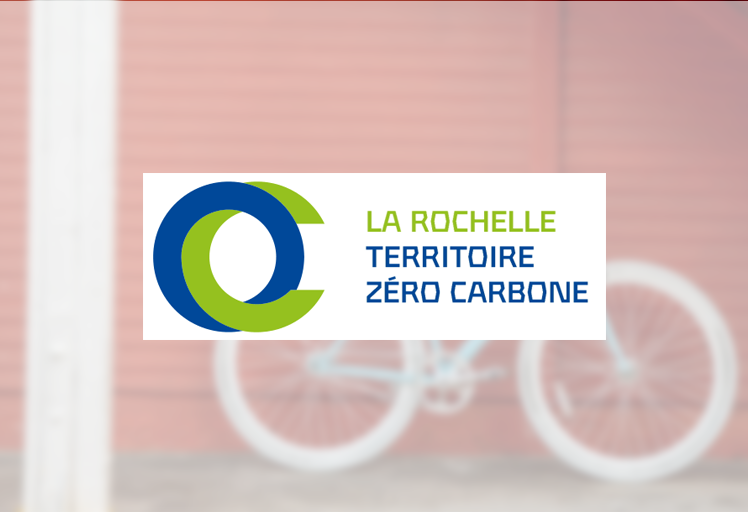 Intervening with an agglomeration in an ambitious zero carbon territory program